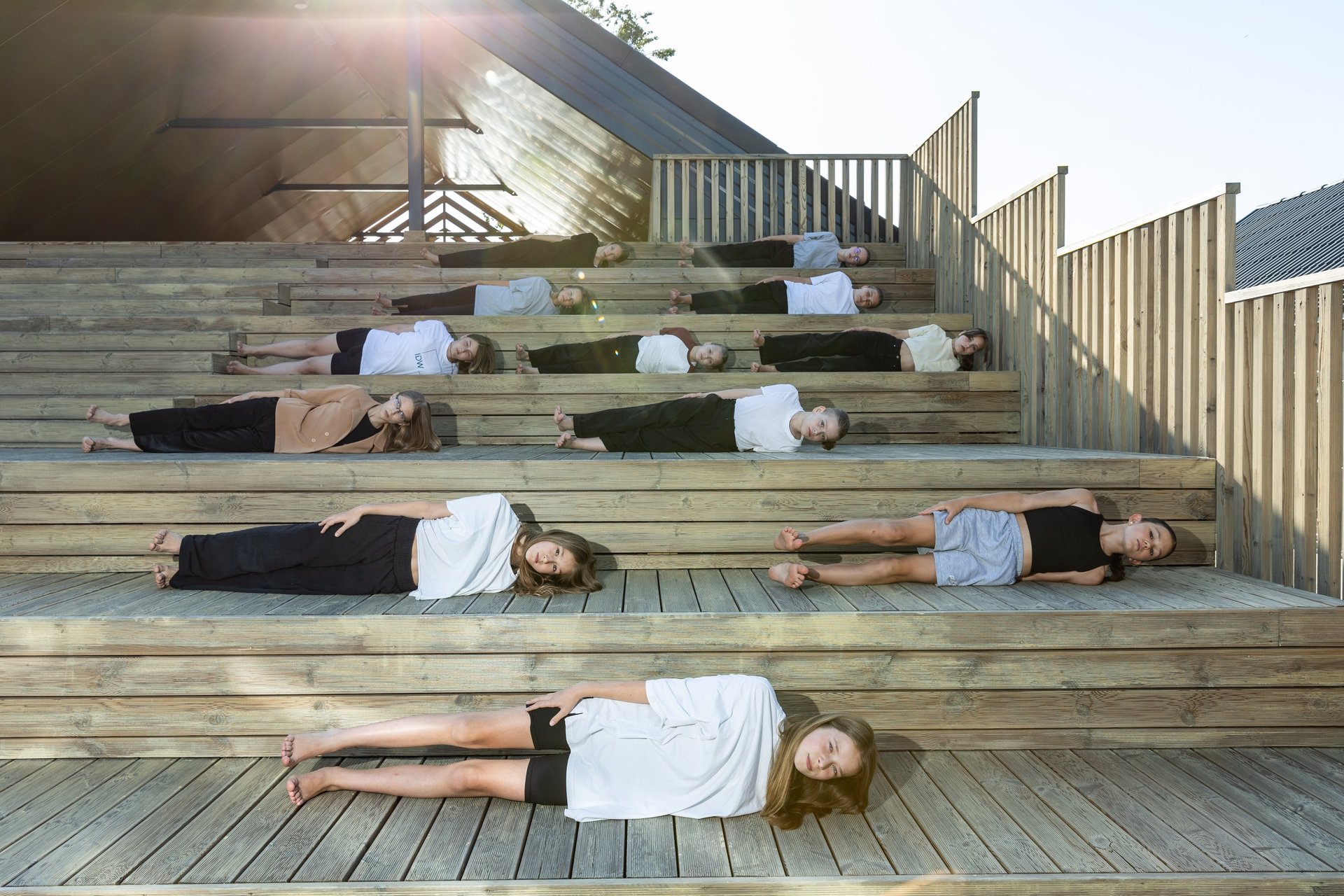 This is an intensive summer dance camp organized by FOS Dance.
It is focused on contemporary dance and is intended for children, teenagers, young people who want to get to know or improve significantly in the field of contemporary dance. All dancers are divided by age or level of training (beginners, advanced). Therefore, the camp welcomes everyone who wants to improve or get to know modern dance, whether you already dance or are just thinking about starting.
All dance classes are oriented according to what a modern dance dancer needs (technique, improvisation, choreography, creation, partnering, body strengthening and injury prevention, ballet for modern dance dancers, flexibility, etc.).
More information about 2024 edition soon